set design
Children's book Writers Ball 2011
In 2011 the 57th edition of the Children's Book writers ball took place in Muziekgebouw aan 't IJ in Amsterdam.
Studio DenkBeeldig designed a part of the decor, in this year's theme "Superheroes."
"HELP, First Aid for Heroic Deeds" is a fake shop where children gradually transform into a superhero; they can take a magic pill to gain superpowers, pick a hero-attribute and write their own heroic story in the Writers Cave.
All products in the shop are just regular household goods, like spoons, fly swatters and clothespins, which become with a just a little bit of imagination superhero-attributes.
The world is now more than 350 superheros richer..
In collaboration with Rafaella Wang.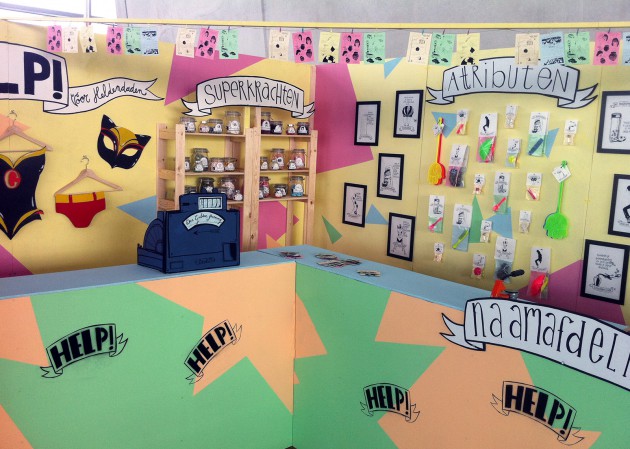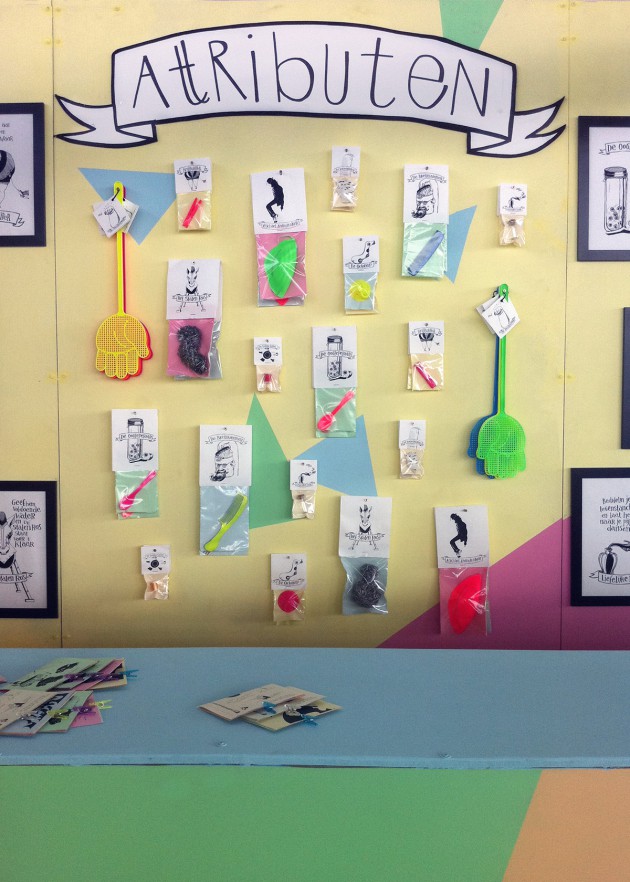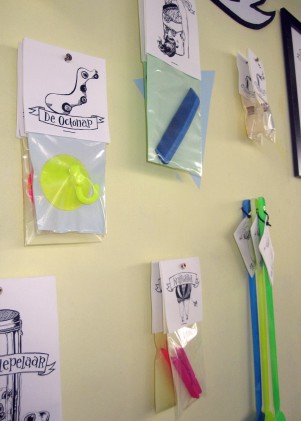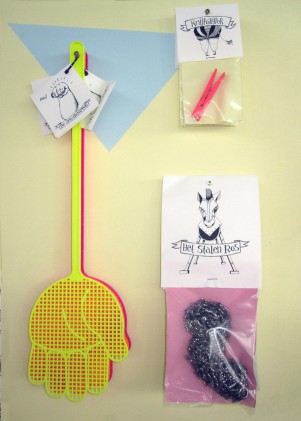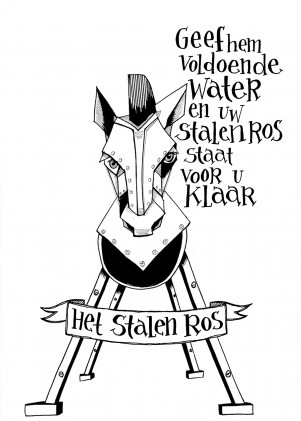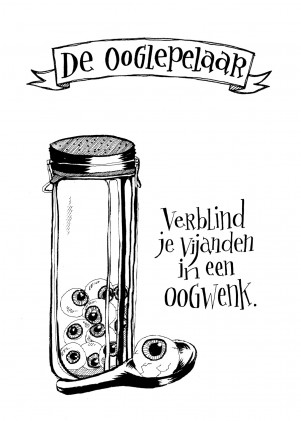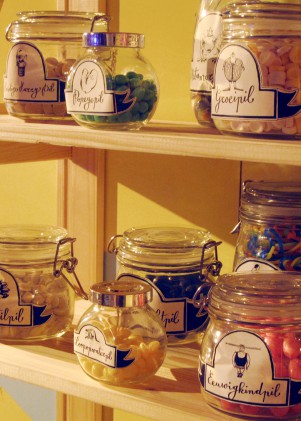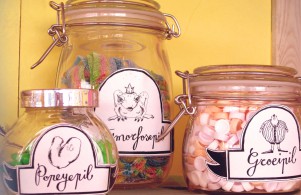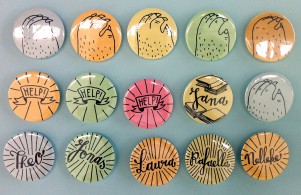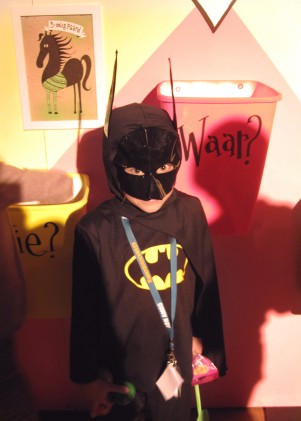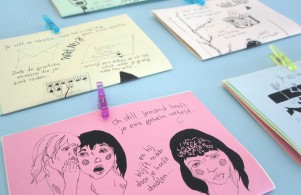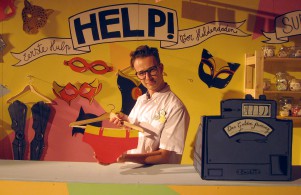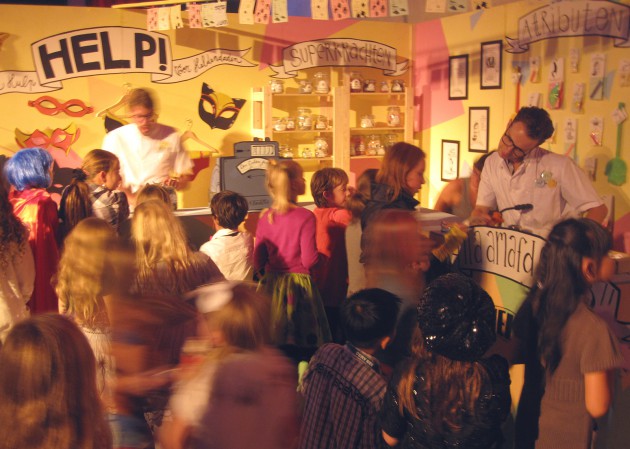 Other print designs